Magical chemicals—A-438 and A-6028---Imran said
On 8th December , Pakistan customer Imran come to our factory for the A-388 brightening agent business and PVC heat stabilizer , PVC impact modifier A-6028
Imran is an old customer , first time we met is on 2015 chinaplas, where he took our A-388 brightening agent for test on PVC pipe, and got very good feedback .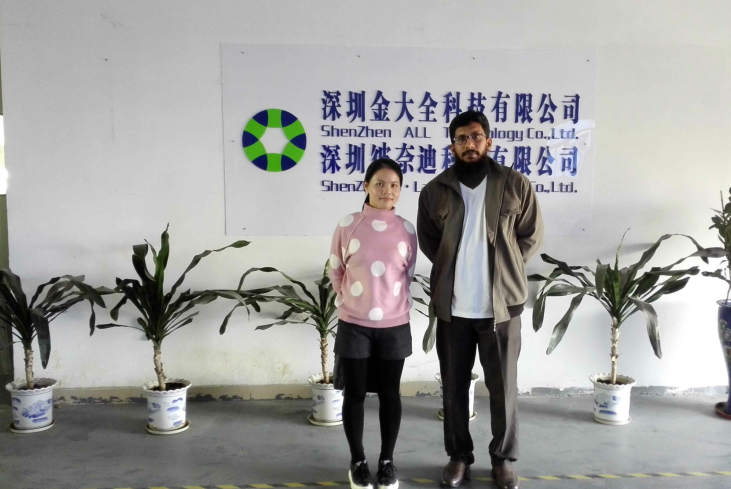 As Imran said Pakistan market is very sensitive on product prices , if prices are too high , it is difficult to sell high price product ; and Imran asked " I love your quality , but why what you sell are all expensive ? "
We explained that if compared with PE WAX , DOP and zinc stearate ; yes our products are much higher than theirs . But our quality is totally different from them, which is magical chemicals as Imran expressed . After Imran did the test on our A-438 heat stabilizer for PVC . Imran is also an chemist , and was totally surprised by the heating and melting test on our a-438 directly by himself in our factory.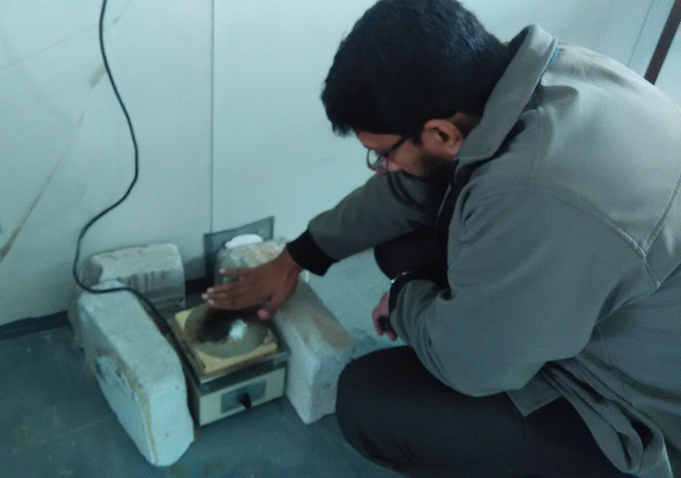 You have showed me 2 new magicals today for the PVC . one is the heat stabilizer , another is the magical oil a-6028 impact modifier with 0.2-0.8 dosage only .
Soon Imran confirmed the trial order 125kg each model as start to introduce our products in Pakistan , Imran said his job is to convince people to use new chemicals in pakistan, while today our products has convinced him .