Come to China just for you & jindaquan company
Come to China just for you & jindaquan company
On 23th May , after the Chinaplas finished , Our Korean friends& customer visited our factory.

Sam said "we attended Chinplas only for meeting you ,and JINDAQUAN COMPANY "
"We come to China only for JINDAQUAN COMPANY "
"Really ? we are so honored to be considered as your only supplier in china , but how ? why you choose us ?"
"By first sight seeing your company website , and by talking with you on emails before we met , just instinct let us know you are the one , that very matches our company aim and demand "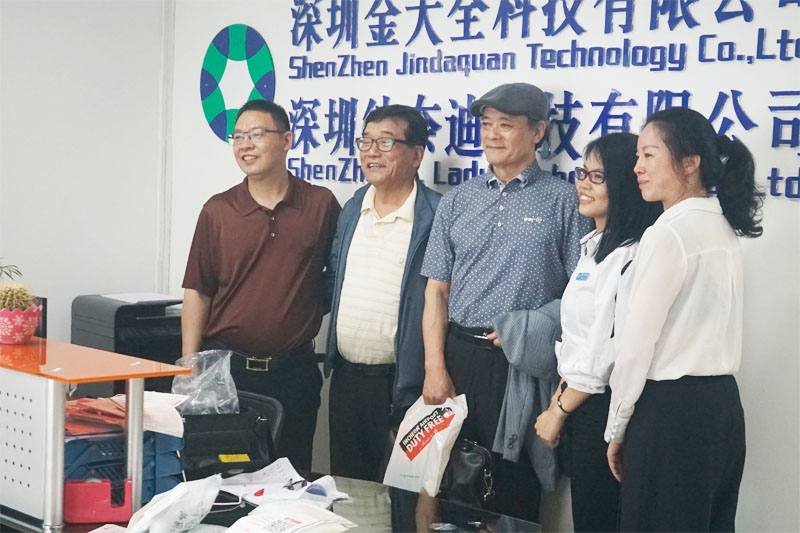 It's first time we hear such a compliment from a customer , and one whole day meeting proved that Sam's telling the truth, we have same position of the company ------supply the market with unique superior technology service and high quality plastic additives for customers with higher demand in the plastic modification.

Take our A-868 PET transparent impact modifier granules as example : which no other company in the world could be able to produce yet , and we are the first one to make it come true . the inquiries and demand of our A-868 is super high.