jindaquan & Public service activities for the Kids
JINDAQUAN General Manager Helen joined the Shenzhen economic commerce journey to visit HuiLong Primary School in Yunfu city , and gave consolation money & Gifts to those students who specially need help and supports .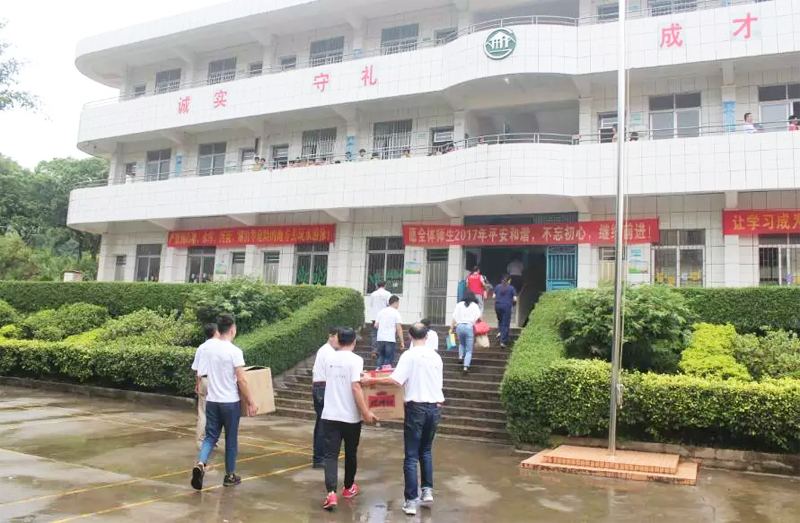 It was a rainy day , and 350 miles took 7 hours driving , and the commecial commerce team of 15 representives started the journey very early in the morning to ensure meet the student in time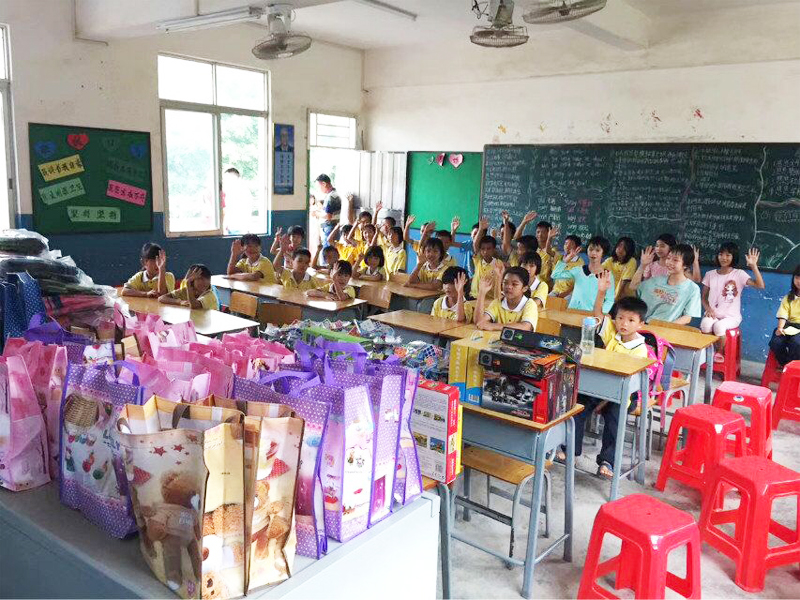 Because representives are mostly bosses or managers of the companies , they know it very well that it is very helpful if get supports from governments or other people when their companies were running in the very beginning need more funds to glow the business and run the business in a good way .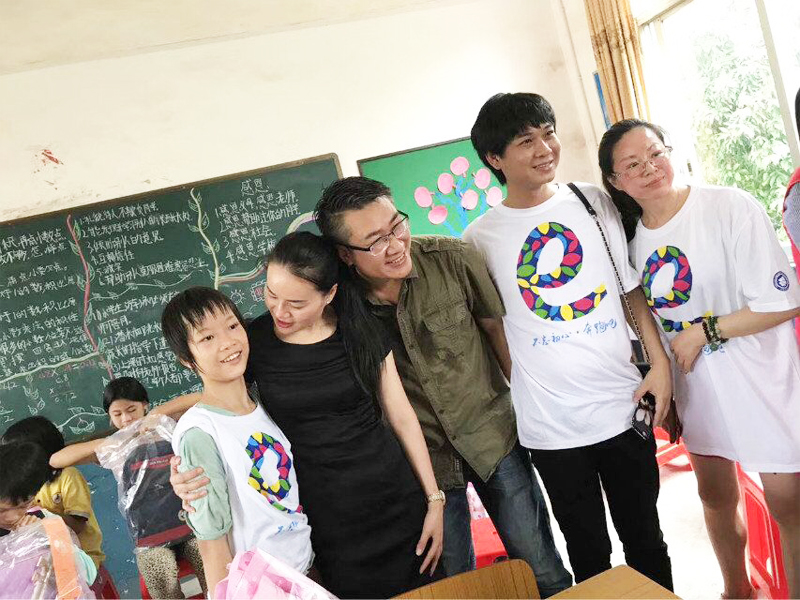 Same thing , those students' parents might be not able to offer good conditions to raise their kids and support them to finish the study well . but how cute and innocent the kids are , they deserve to live better and study in a happy environments. so that's why we come here and try best to give those kids a lovely happy childhood .
Though the kids might be too young to understand others help , but their smiles and positive personality is what we want to see most in their face .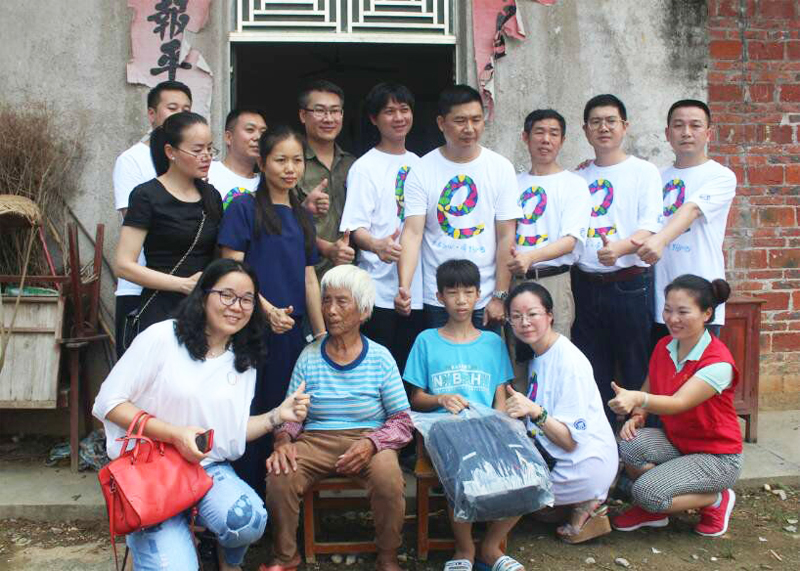 We Learn that Sometimes to help a kid not only by giving them money only , but real care from their heart , let them know they got really cared by nice uncle or aunts but not some money from a stranger only , it is really important to care about the kids inside heart , play with them like a friend, try to know what they really like and what not like , help them to build good positive personality .