India customer RC come, He is more like a friend than a customer

RC is from india, we have been talking for nearly 2 month, we met because he was looking for PET transparent impact modifier A-868 and found us.

Before RC come on 18th Dec, we already knew RC is a very cute and lovely person though he has daughter the same age as our oversea staffs, because he usually shares a lot and talks like a sunshine young man, we greet every day like a dear friend and share the daily funny stories. which bring us a lot of laughs.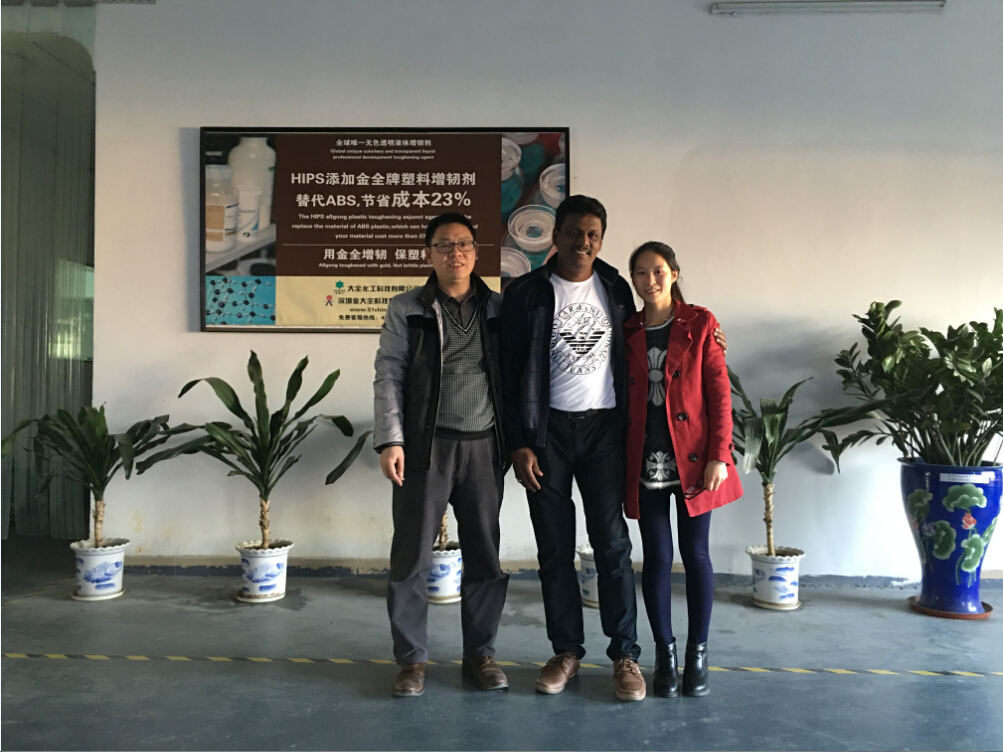 on the afternoon of 18th, we finally met in our facotry. RC was modest to tell his oral english was not good by whatsapp, but when we talked face to face , his fluent english surprised us. RC is really a nice person to bring us gift from india, thank you so much , friend !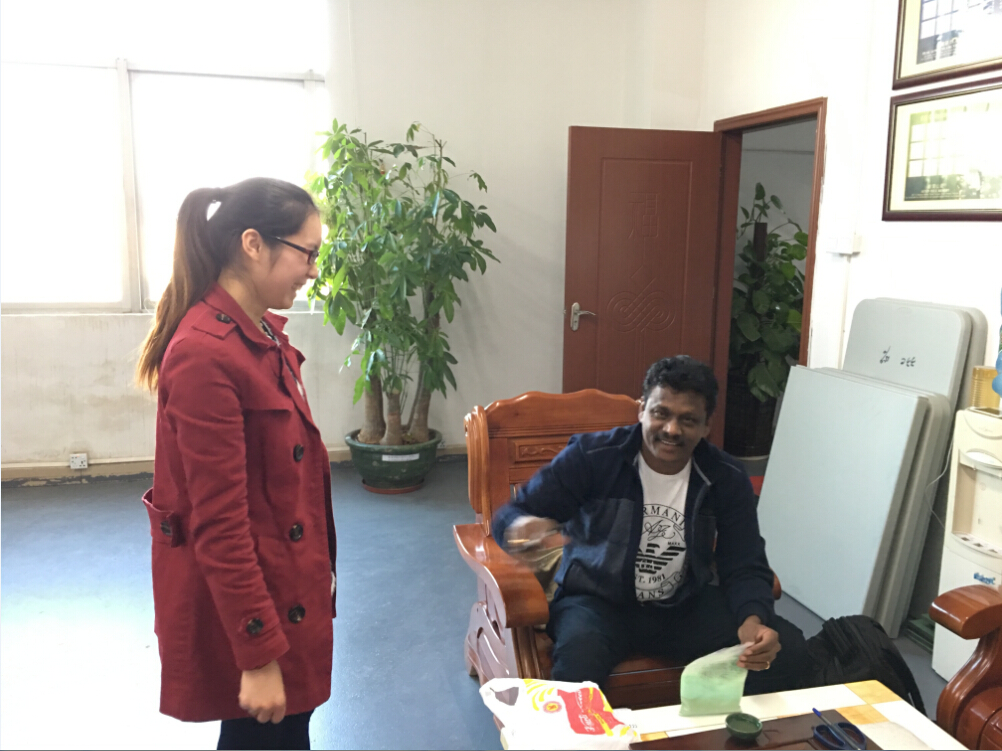 Talking went on smoothly, except the PET transparent impact modifier for his PET sheet, RC also took our anti-yellowish additives for the PET . Its amazing afternoon we have spent because our meeting is more like friend catching up rather than a standard business meeting :)