Hello 2016, Happy New Year
Happy New Year Everyone!
Its exciting moment on 31th Dec, what a wonderful year and night we have celebrated together.
Where we have said good bye to 2015, thanks for what 2015 bring us: hardworking staffs, amazing products--transparent impact modifiers, friendly and faithful customers, sales ammounts ect.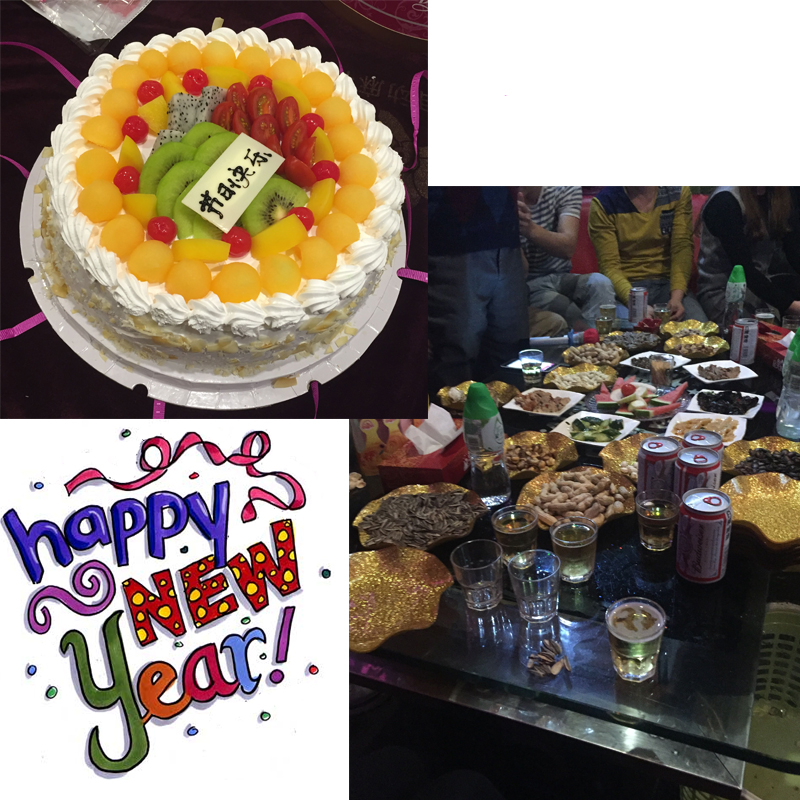 Meanwhile, we say hello to 2016, wishing a another blessing year coming soon with us!
May the New Year bring fresh bout of excellence to your life