Hangzhou G20 Summit might focus more on environmental protection of Cars issue
The 11th G20 Summit will be held in Hangzhou, Zhejiang on September 4 and 5 under the theme of "Toward an Innovative, Invigorated, Interconnected and Inclusive World
Economy". Leaders from G20 members, guest countries and international organizations will attend the Summit. Chinese President Xi Jinping will chair the Summit and attend an
informal BRICS leaders meeting and other related events.
World economy increasing should be running on a more environmental way , what cares us most in daily life is Car business and the fire hazard issue.
Expert predicts that in 4-5 years mobile automobiles ABS parts will all request NON halogen Fire retardant. It's a big new market for ABS flame retardant.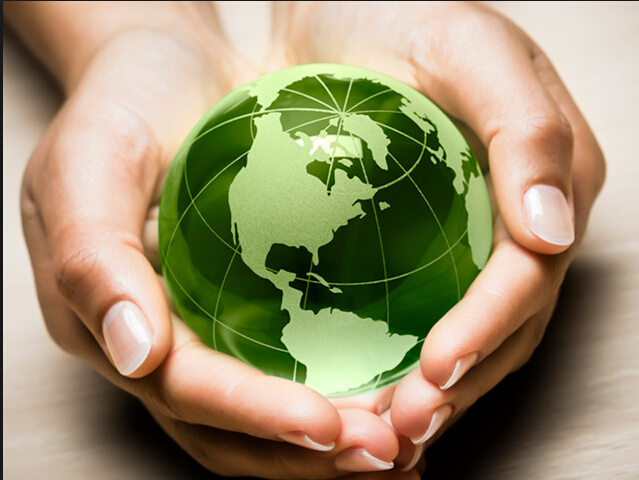 Our engineer is now working more on the ABS flame retardant project with automobiles well known brand YULONG automobiles , As we all know when adding too much flame retardant , the impact strength of the ABS will deduce .
Now we have solve the impact strength and fire resistance balance for ABS While using our P24C ABS flame retardant, because its component contains flame retardant and impact modifiers .
Main problem is the halogen issue, as European regulation the accepted halogen content is 1000PPM; Now our Halogen content level is much near 1000ppm , but our goal is trying to make it much less than 1000ppm . While most V0 ABS flame retardant in the market are containing thousands and millions of PPM Halogen .
jindaquan will invest more on researching better formulations and technique to solve the halogen free flame reatardant for ABS , and we are now working more on this project with motor vehicles customer .