2017 Mid autumn festival and National day holiday arrangement
Since this year two important events : National Day and Mid-autumn festival comes together , Jindaquan company holiday arrangement as : 30th Sep to 5th Oct. And 6th we will back to work , during the holiday , should there any inquiry or order , please email us at helen@jindaquan.com . we will check email during holiday when have time .
Do you agree that when we all get together to celebrate , this makes the holiday atmosphere stronger and more wonderful .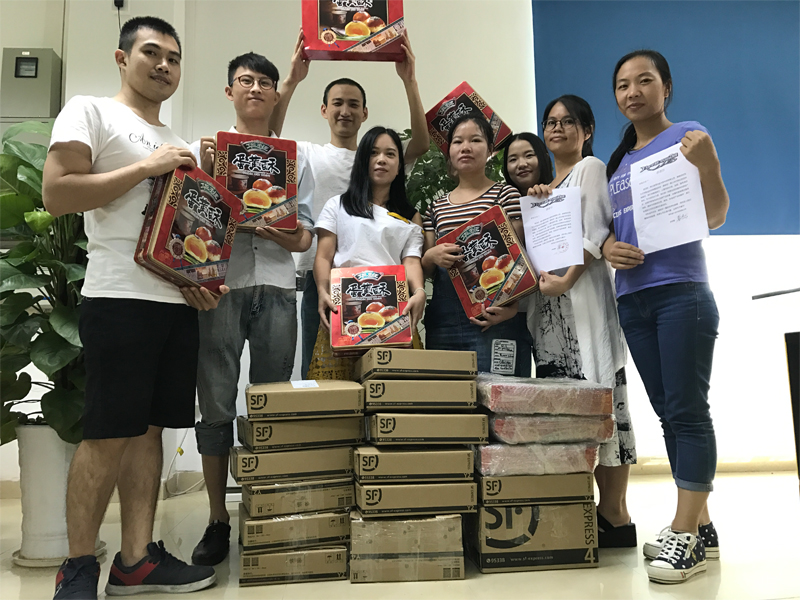 Jindaquan company is a big family , every important event or holiday we share and celebrate together , with staffs , colleagues . it is a lovely culture to show our attention and care .
Also we share with our domestic customers , by mailing them the typical food of mid-autumn festival : Mooncakes and our thanks letter for their supports and kind cooperation with us to make a great products (plastic additives impact modifiers)and services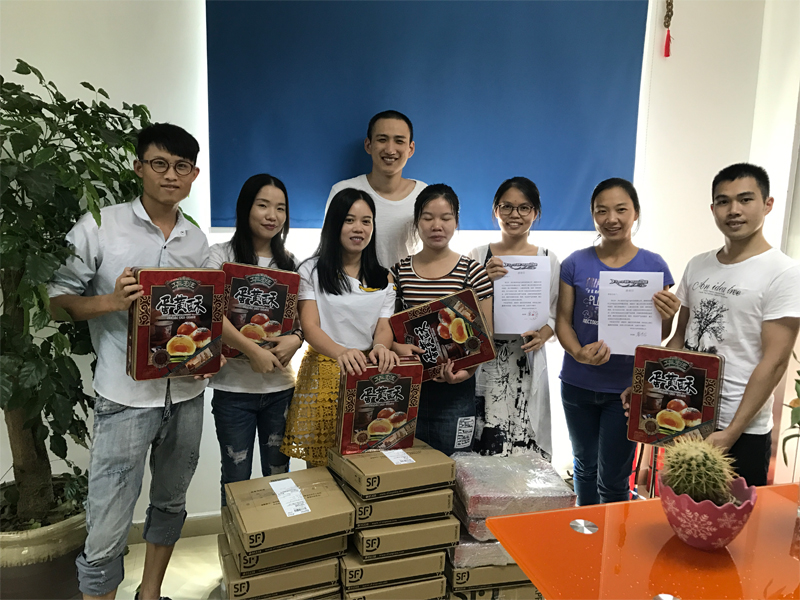 We wish everyone having a great holiday with families , friends and people loved .